Water & Waste Water Industries
Water & Waste Water Industries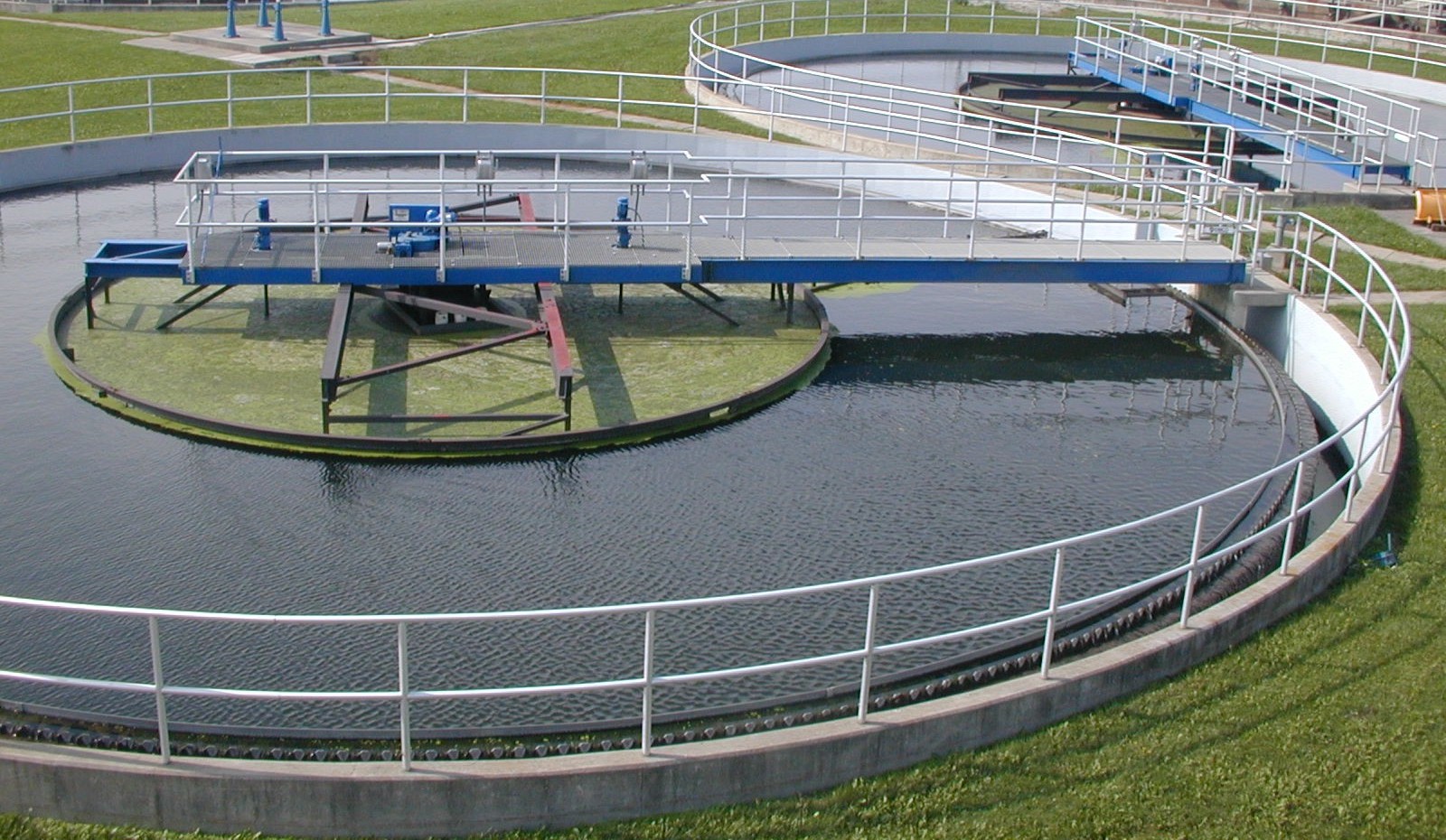 Water utility service companies are faced with various challenges associated with maintaining a constant, uncontaminated water supply for business and the general public. To meet these challenges, proper installation of newly constructed systems and continuous maintenance of existing structures as per the standards is critical. Premature coating failures, corrosion and more serious metal loss, and damage from environment are just a few of the paint-related issues that can adversely impact in-service operations.
At Crown Coatings & Contracting Company, we've accumulated more than five years of water treatment-related work. From basins and pipes, to tunnels, shafts and equipment, it seems like we've cleaned, stripped and painted it all. We work on both steel and concrete, coating them with the latest in epoxy, acrylic, zinc and urethane, and we've invested in equipment that allows us to do it quickly and without sacrificing quality. Our employees have the experience and safety precautions, which making us one of the most capable and efficient industrial painting and coatings contractors available today.
When it comes to working with the water we use daily, nothing but the best should do. Wastewater treatment plants need special treatment themselves if they are to keep working at peak performance, and that is something that Crown Coatings & Contracting Company does best. Get in touch with us, Call or email us today.