about
About us
Vision,Mission and our values
our objective
About us
Crown Coatings & Contracting Company is established by a couple of professionals with strong engineering background and supported by a dedicated team of professionals,engineers and workmen to deliver a right solution to the client's requirements.
It is our passion to provide our customers and our employees with individual attention and an atmosphere of comfort and trust before,during, and after each job.
At Crown Coatings & Contracting Company, quality and customer service come first.We have invested heavily in the tools we use,incorporating the latest technologies available to ensure the quality,efficiency,and safety of all of our work.Our crews are experienced,professional,energetic,and courteous.We are so sure that you will be completely satisfied and happy with your corrosion control and coating application project,we offer a written quality guarantee!
It is our goal to make your coating experience a pleasant one. Our employees are hired not just because they are excellent applicators & painters, but also because they are people that you will feel comfortable with in your premises. At the time of the estimation / proposal you will receive a written quote describing in detail the services that will be provided and what those services will cost. Once your job has been scheduled we make it our priority to start and complete your job on schedule.
Our Vision
To be the most dependable corrosion control solution provider in the country.
Our Mission
To satisfy our customers by offering complete comprehensive corrosion control solutions using latest world class products, on time delivery / completion and services with competitive price.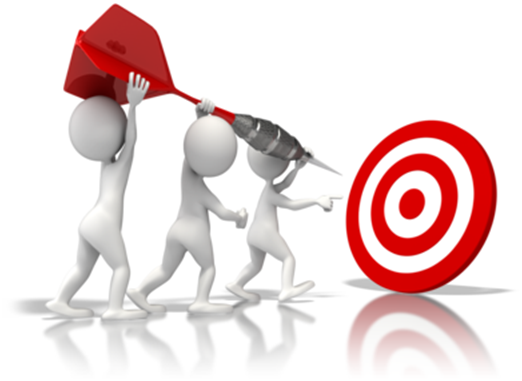 Our Values
Customer care, in-depth knowledge and transparency in all we do.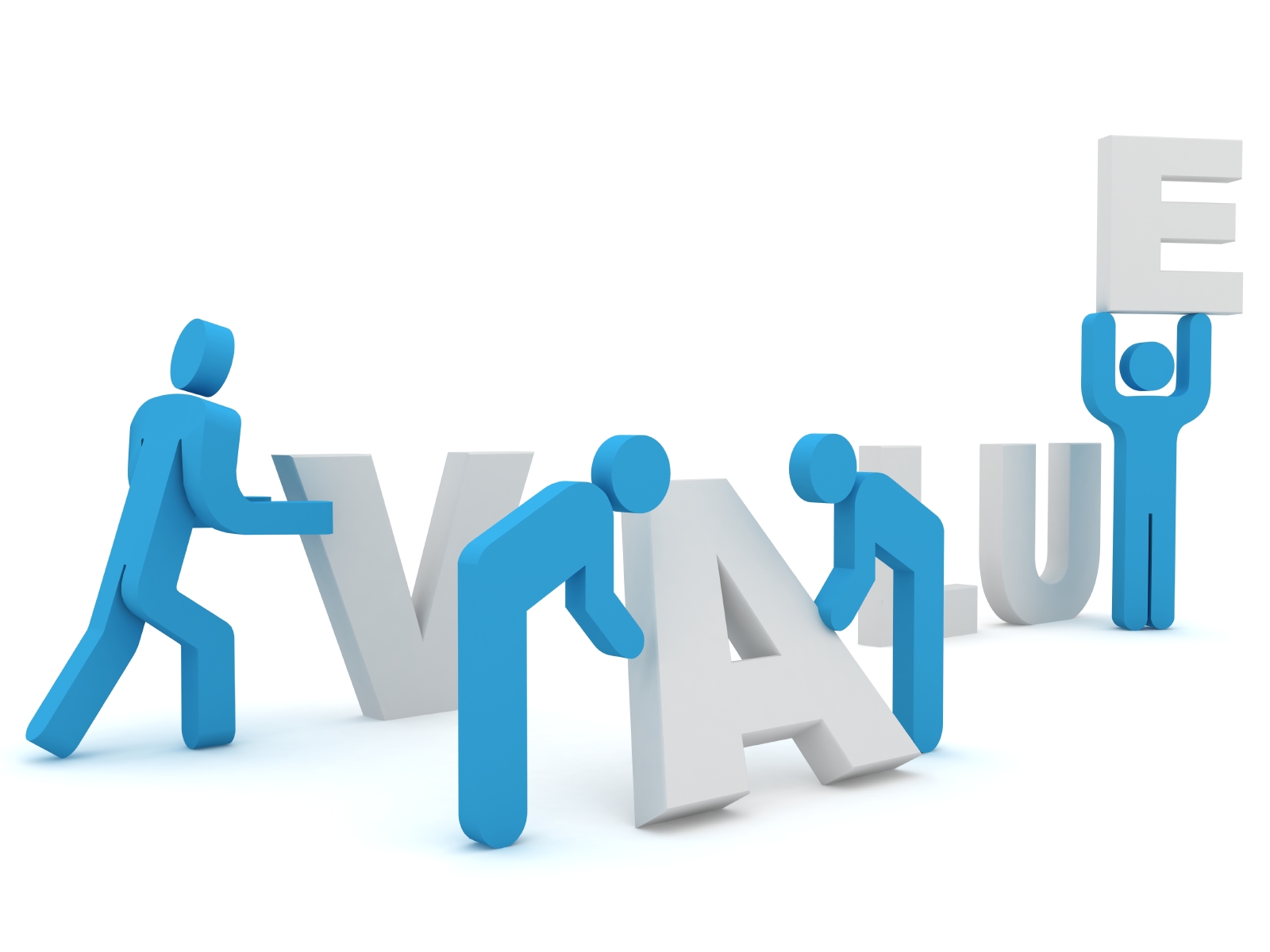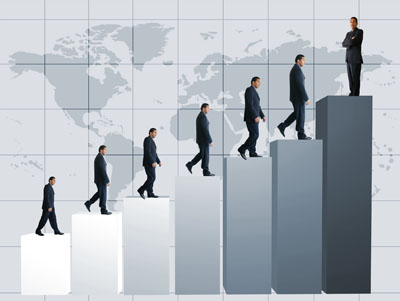 Our Objective
To set standards for leadership and professionalism in the corrosion control market, through constant investment in our equipment and employees.